Services
Customized solutions
04/04/2022
We offer the best solution for your company
Our motto is PACKAGING SOLUTIONS, so we not only offer products that you will find in our catalog, but we also design customized solutions for the industrial and agro-industrial sector.
We integrate our products with your systems to improve productivity and offer tailor-made solutions adapted to the specific needs of your company at all times.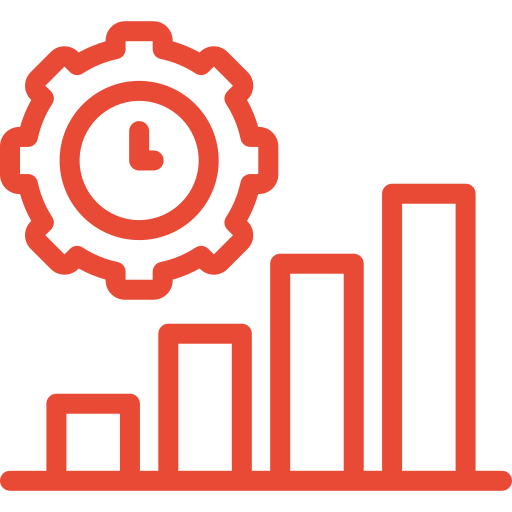 Maximum productivity
Production efficiency and effectiveness
Work ergonomics
Our custom design solutions tailored to your needs are analyzed by our engineers to achieve optimal results.